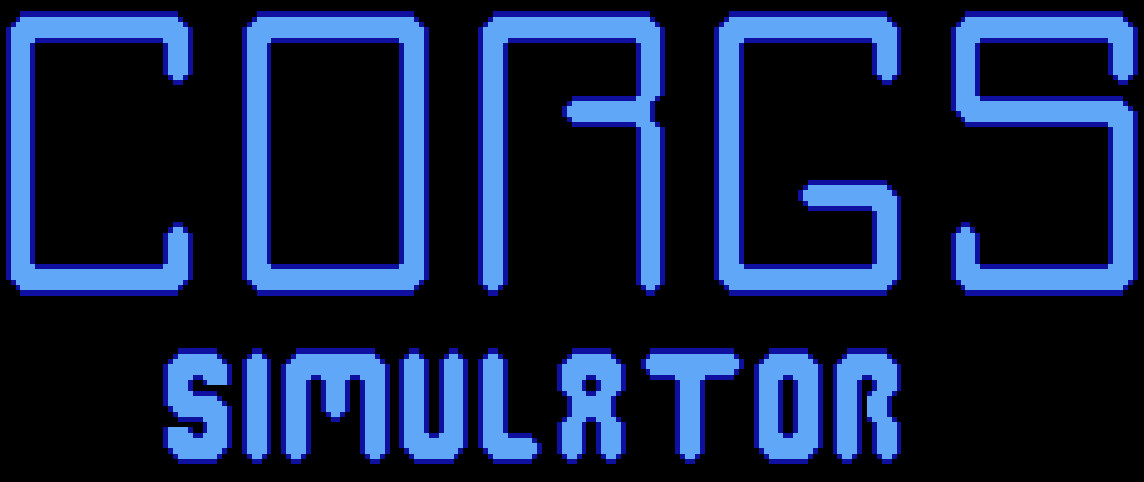 In the year 20XX...
The Columbus Ohio Retro Gaming Society Convention for 2022 has a new entry for the Nintendo Entertainment System (and Famicom).
If you're interested in going to a video game convention, then it only stands to reason that you're even more interested in playing a video game about going to such a convention.
Explore the CORGS-con and find hidden video games and references. Throw money at video games and maybe even find the KING OF VIDEO GAMES himself!
---
Screenshots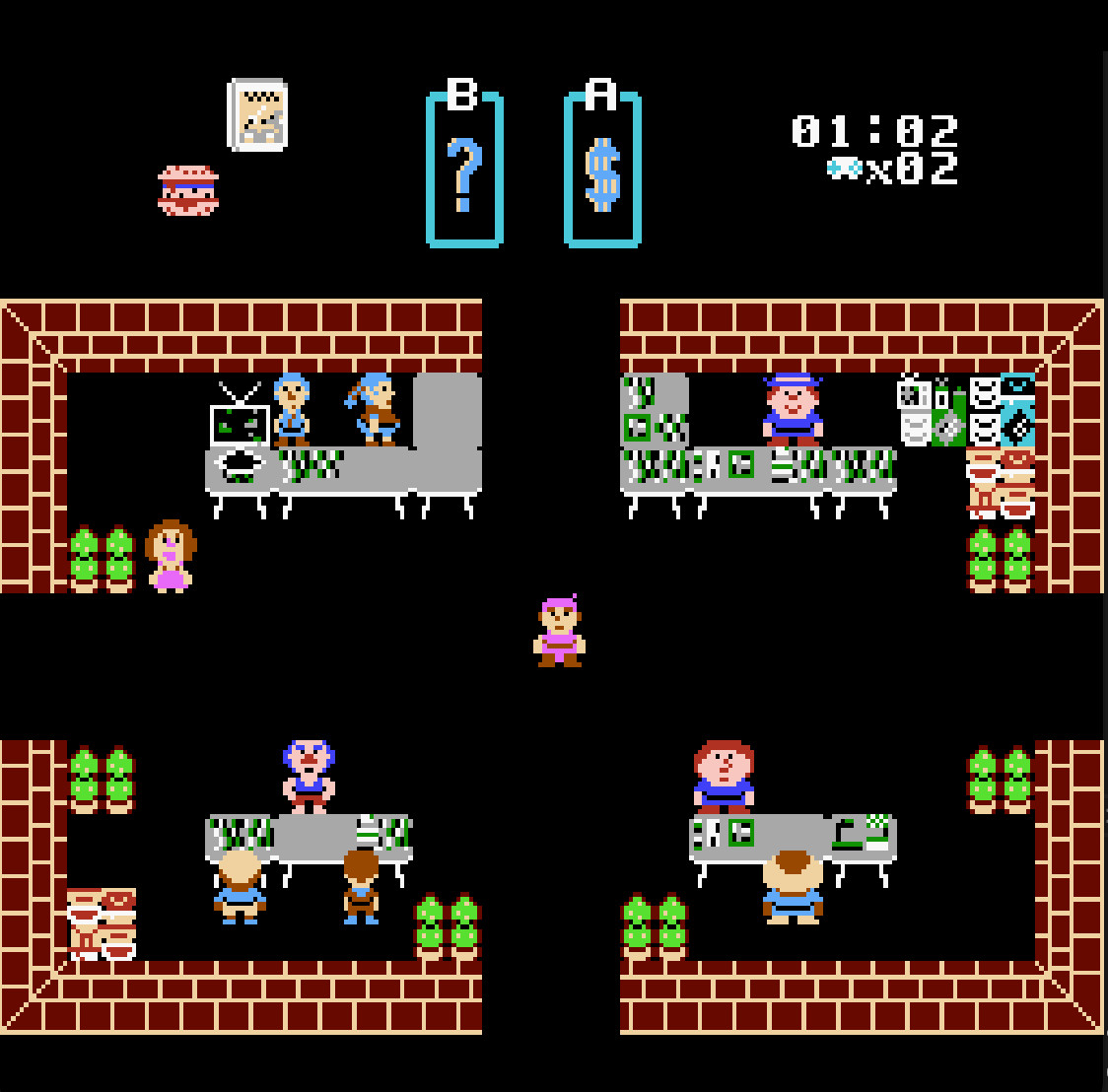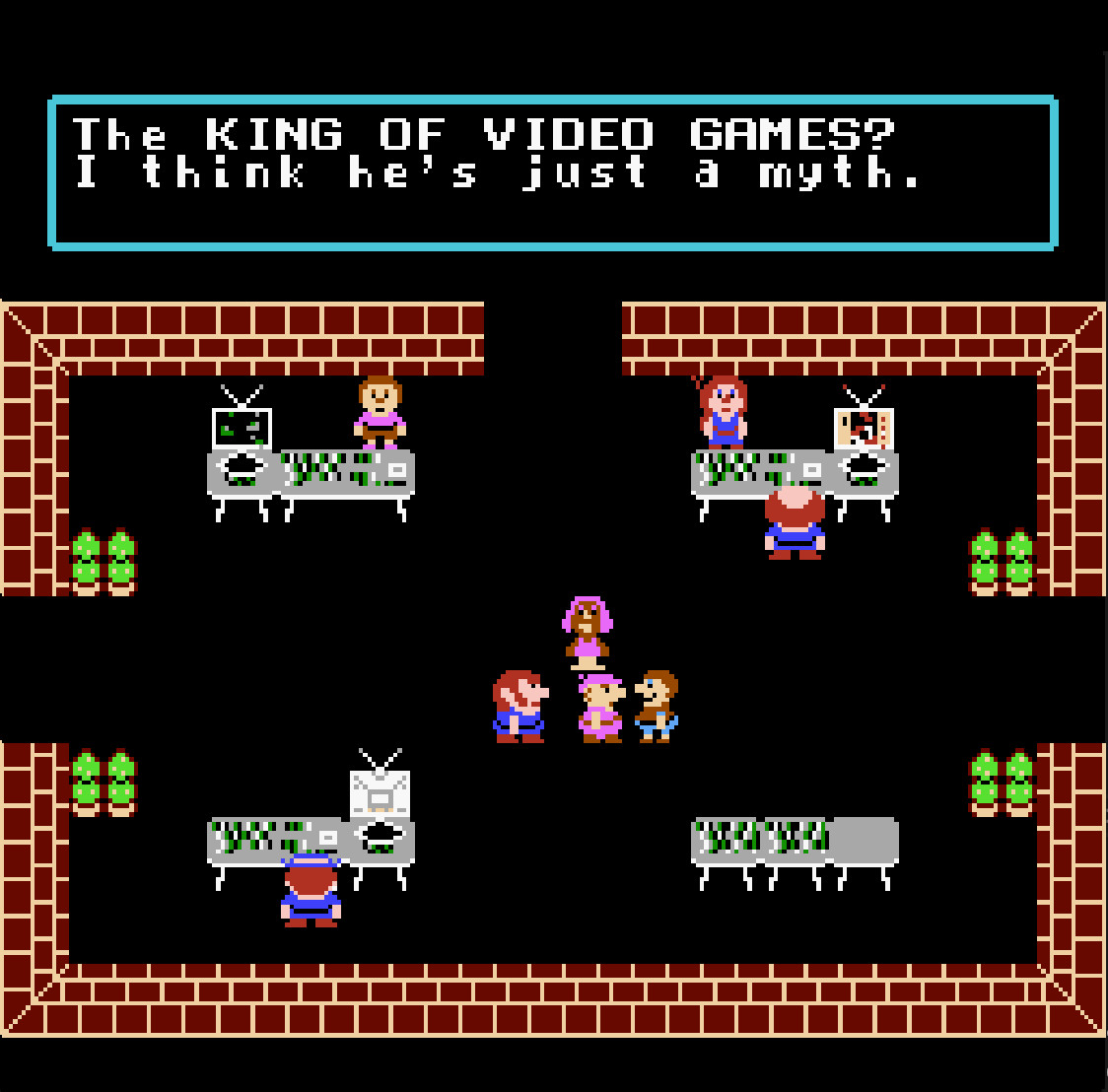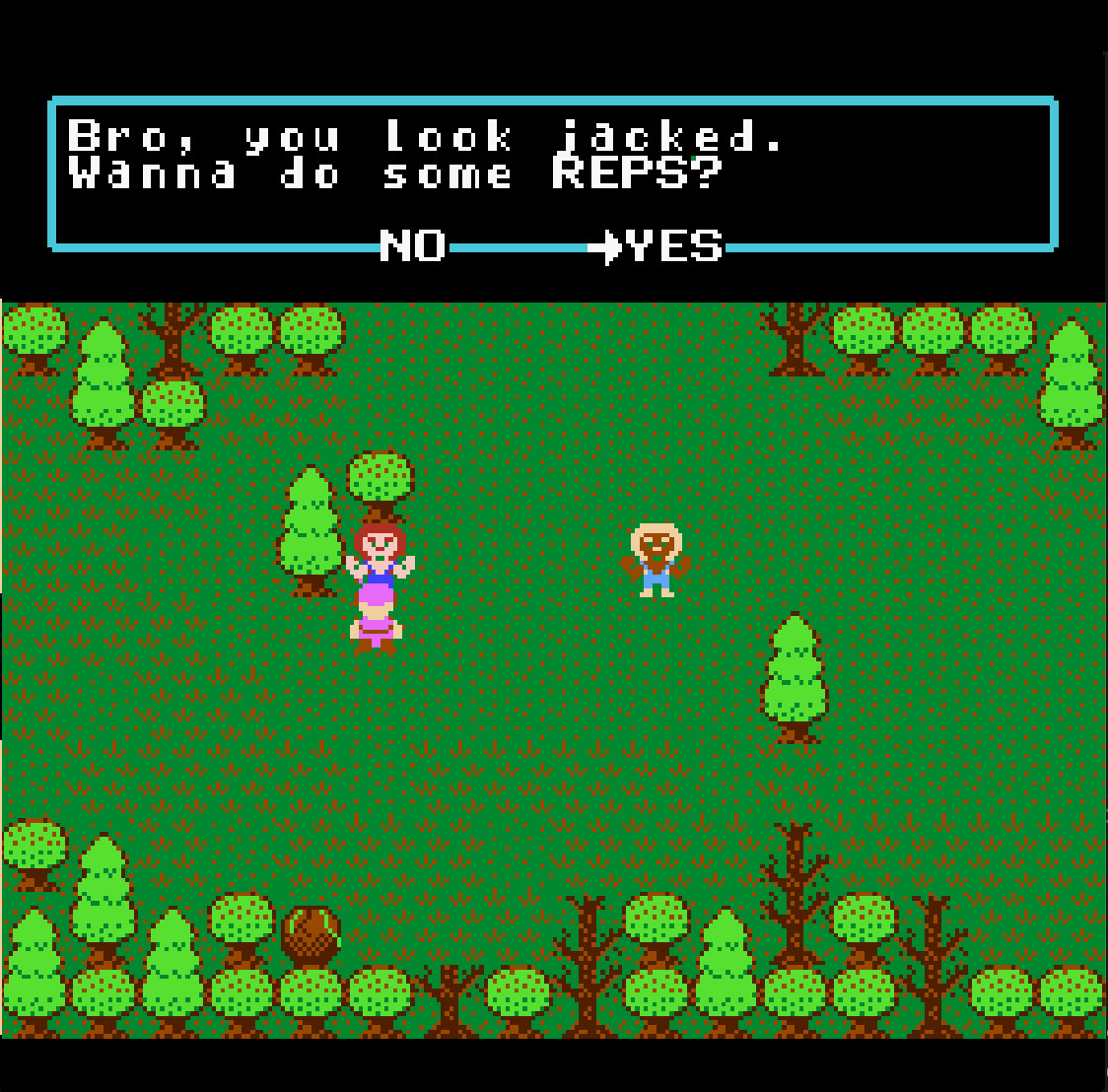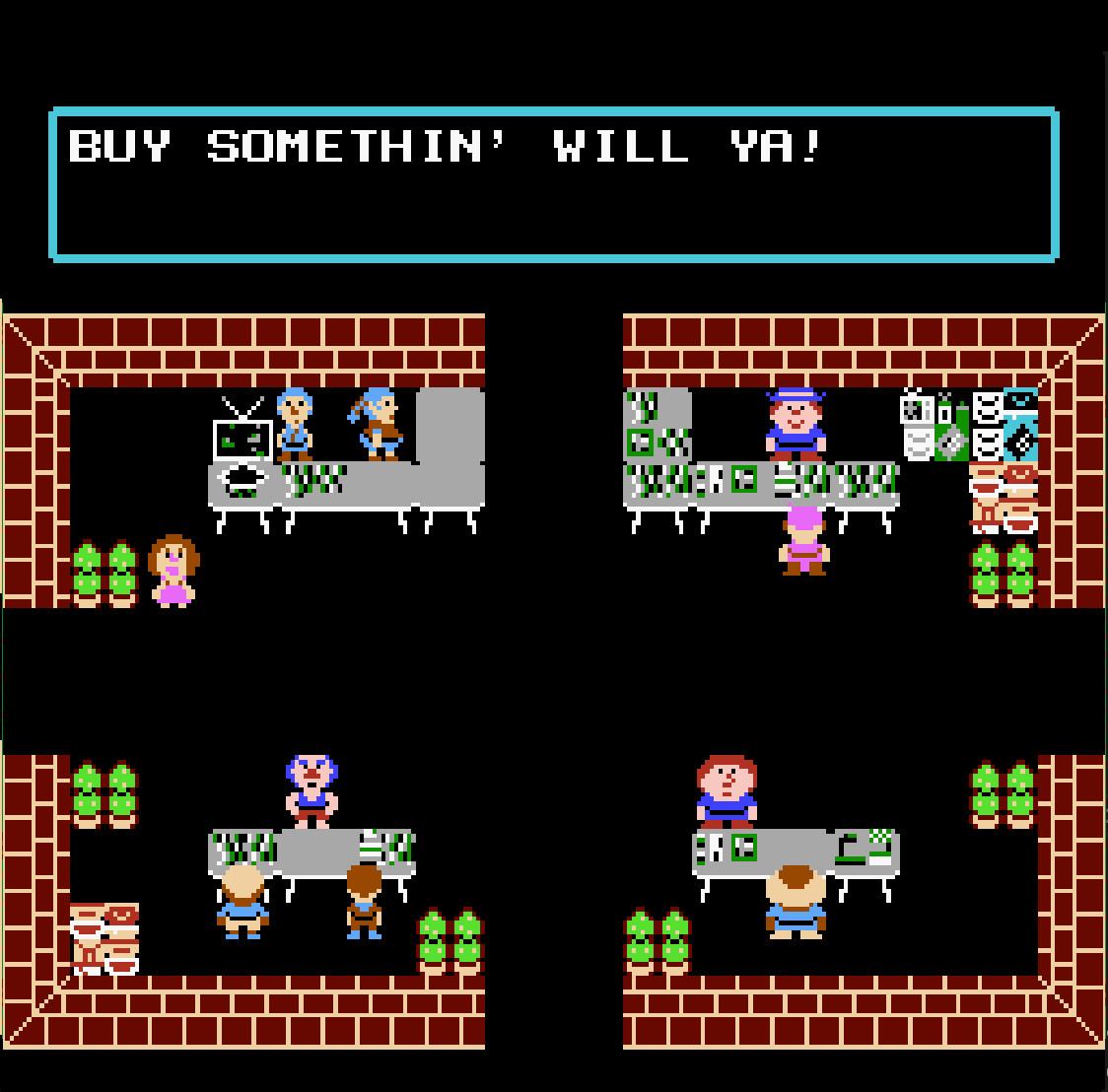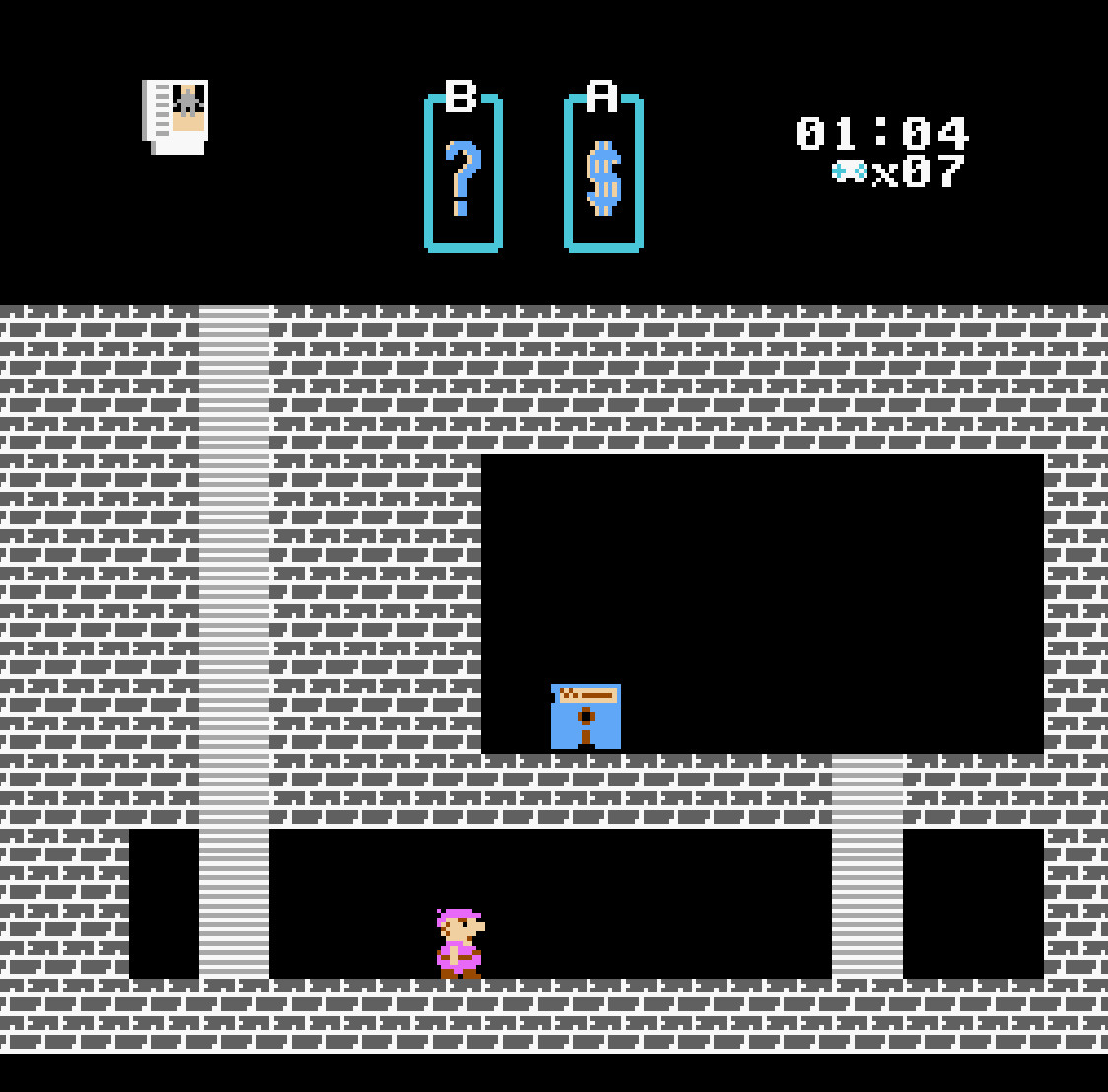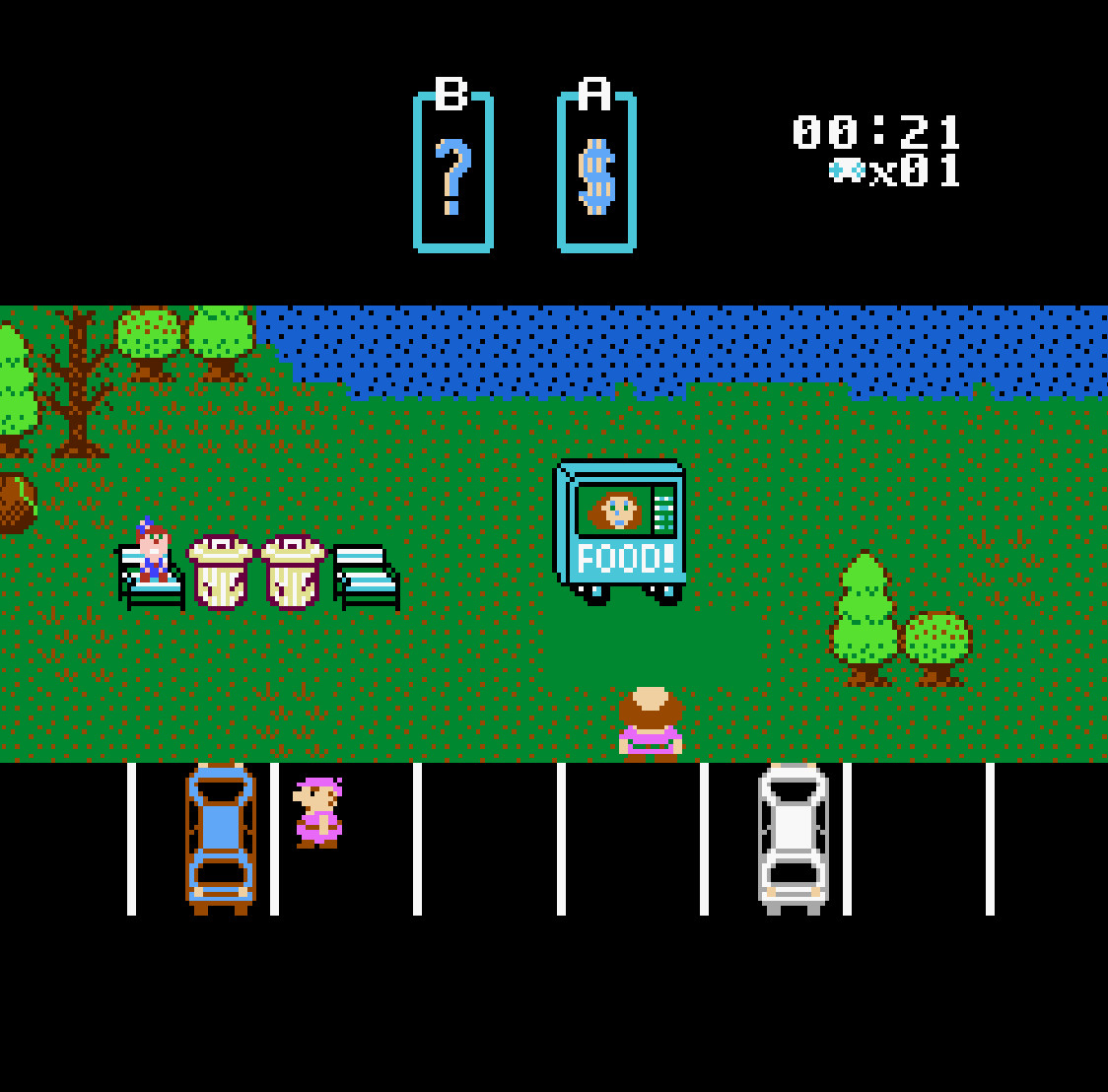 ---
Limited Run of Physical Cartridges
Bespoke NES cartridges of a new game for the Nintendo Entertainment System based off the NROM-256 PCB. Rom chips lovingly burned and hand soldered into original hardware.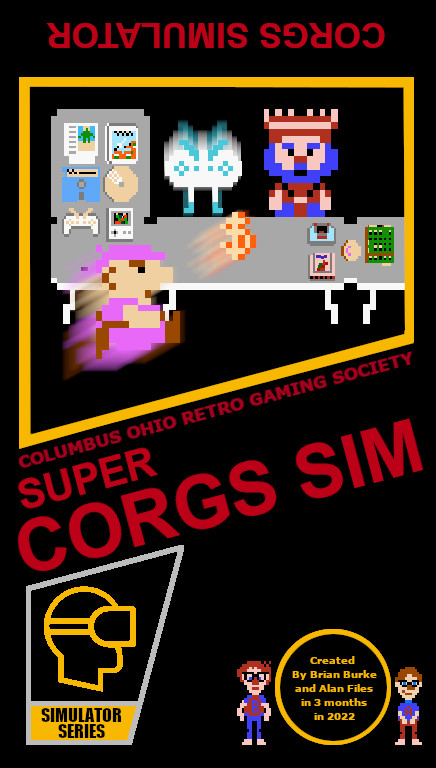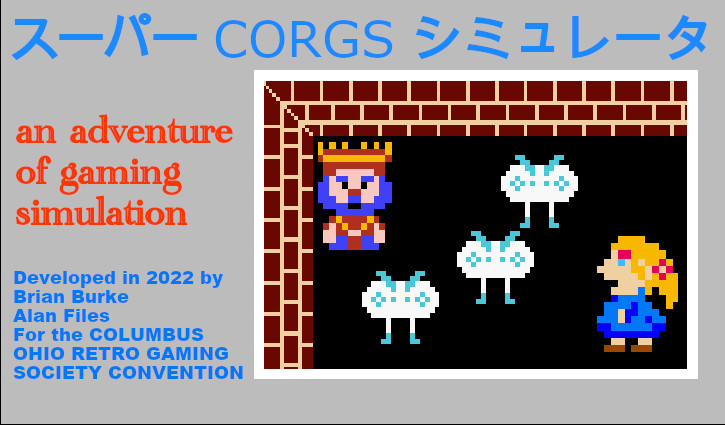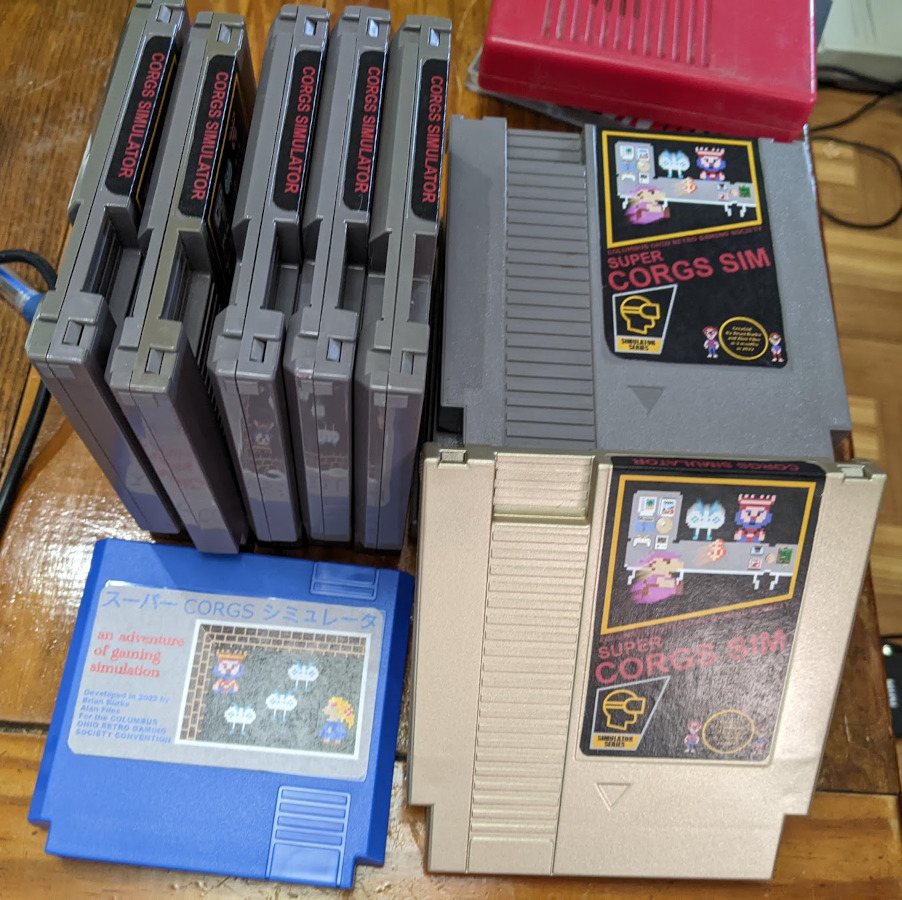 ---
Play The Game!
---
Credits
Created in 3 months in early 2022 by Alan Files and Brian Burke
Graphics by Brian Burke
Programming by Alan Files
Songs:
Intro - Alan Files
Level Music - Brian Burke
In the Hall of the Video Game King - Alan Files
Many thanks to NESDoug https://nesdoug.com/, and Shiru https://shiru.untergrund.net/, for making it easy to write the game in C instead of 6502 Assembly.